PORTUGAL, ALGARVE
OLHAO PROPERTY
The town of Olhão is historically linked to the local fishing industry and is close to the fishing port with some beautiful and quiet villas further inland and on the hillside of Quelfes with far reaching sea views.
Olhão has about 30,000 inhabitants reflecting the local traditional way of Portuguese life and was raised to the status of a town in 1808 after 17 local fishermen successfully crossed the Atlantic Ocean without charts in their small fishing boat "Bom Sucesso".
Olhão is well known for the older quarter where the flat terraced roofs and straight box-shaped chimneys show a definite Moorish theme. A large fish market in a long unattractive building on the waterfront where every morning there is an impressively large variety of fish offered by the local catch.
Close to Olhão is the small sea village of Fuseta with the ruins of a castle and the older similar architectural style houses. To the north is the village of Moncarapacho with a 16th Century Church and a small local museum next door.
Olhão has a ferry service that takes visitors to the nearby small islands of Ilha da Culatra and Ilha da Armona. With their un-spoilt sandy beaches and lack of construction these islands act as a pleasant contrast to the noise of the neighbouring town.
For traditional portuguese homes and hillside villas.
---
---
For more information on Olhao Property and to arrange your viewing visit:
---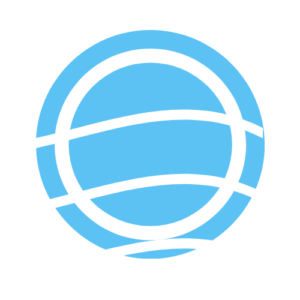 ---
---