PORTUGAL, ALGARVE
SANTA BARBARA DE NEXE PROPERTY
Santa Barbara de Nexe village is a centre for both the British and German extpatriot communities and is only 16 km from Faro.
Santa Barbara de Nexe also lies in the proximity of two well-known golf resorts, Vale do Lobo and Quinta do Lago.
Santa Barbara de Nexe is surrounded hills, orchards and golden fields basking in the sun, which provide the perfect backdrop to the beautiful coast of the Algarve.
Santa Barbara de Nexe is a lively yet traditional village with an excellent choice of bars and restaurants specialising in delicious, traditional, Portuguese cuisine.
For traditional homes and villas.
---
For more information on Santa Barbara de Nexe Property and to arrange your viewing visit:
---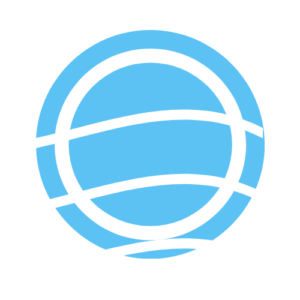 ---
---