PORTUGAL, ALGARVE
PROPERTY LOULE
Loulé is inland consisting of some 20,000 residents and is mainly concerned in producing souvenir products made out of copperware, leather, cane and wood.big open air and covered markets. The open air market is held on Saturday mornings and is similar to other markets in the Algarve. The indoor market, open during the week, is full of stalls aimed at the local inhabitants rather than at the tourist but a number of holders speak good English. This is far more interesting than the many outside markets which are these days aimed at the tourist.
Loulé is historic and set within the remaining walls is a museum with an explanation of what was in the past the grandeur of the castle of Loulé. Historic arthquakes have damaged the 13th Century Church of São Clemente. However, its Gothic arches and side chapels that are from the 16th Century have survived.
An important event is the annual Carnival in February that is considered to be one of the best in Portugal.
In the town there is also a Museum that is devoted to the local industry of dried fruits and it is interesting to see how these items are prepared for the public. To the west of the town is a hilltop Church that is built on the site of a 16th Century chapel. This is the destination of an annual religious procession that requires some physical effort on the part of the bearers of the church's religious shrines.
Nearby to Loulé is Almancil which a small town that acts as a supplier of services to the prosperous holiday areas just south on the coast. Further inland is the small village of Alte, a village that is known for its unspoilt rural architecture and its enthusiasm for folk music. Paderne is another inland village from Loulé that has a romantic ruined 13th Century castle sitting alone on a deserted hilltop.
The coastal town of Quarteira is also close by. Once a fishing village is now a popular holiday home and tourist destination and not too far away to the village of Querença with its stalactite caves.
For rural and villas and coastal holiday homes.
---
For more information on Loule Property and to arrange your viewing visit:
---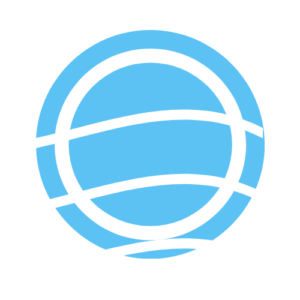 ---
---