SPAIN PROPERTY
GARRUCHA, COSTA ALMERIA
---
Costa Almeria, Garrucha
Covering the southeastern corner of Spain (Eastern part Andalucia) is the rugged Costa de Almeria. This coastline is relatively untouched leaving a laid-back, authentic Spanish seaside. Almeria province has long been appreciated by Spaniards from Madrid and the North, is increasing in popularity.With the colossal 10th century Alcazaba fortress dominating. Almeria's old town has the largest fortress built by the Moors in Spain.
This is mainland Europe's warmest and sunniest region, with over 3000 hours of sunshine a year!
Garrucha is a picturesque seaport which is located between the beaches of historic Mojacar and the next town of Vera. The origin of the town dates back to the 16th century, founded by a group of fishermen, who protected themselves from pirate attack by constructing a tower.
Garrucha fishing port is the second most important in the province and fishing provides its main source of income. The central point of the town is the pretty working harbour, where the day's catch is auctioned each afternoon on the quayside fish market. The fishermen supply the many seafood restaurants which line the promenade and in the summer display a wonderful selection of fish and shellfish.
Garrucha promenade runs the length of the town and is quiet where you can stroll or cycle amongst the palm trees.
The beaches in Garrucha offer many kilometres/miles of wide unspoiled access and stretch past the Vera Playas to the quiet traditional village harbour of Villaricos in the North and to Mojacar Playa in the South.
---
COSTA ALMERIA
PROPERTY SEARCH
---
For more information on Costa Almeria Property and to arrange your viewing visit:
---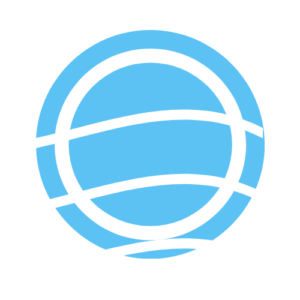 ---
---