SPAIN PROPERTY
VERA, COSTA ALMERIA
---
Costa Almeria, Vera
Covering the southeastern corner of Spain (Eastern part Andalucia) is the rugged Costa de Almeria. This coastline is relatively untouched leaving a laid-back, authentic Spanish seaside. Almeria province has long been appreciated by Spaniards from Madrid and the North, is increasing in popularity. With the colossal 10th century Alcazaba fortress dominating. Almeria's old town has the largest fortress built by the Moors in Spain.
This is mainland Europe's warmest and sunniest region, with over 3000 hours of sunshine a year!
Vera is a very properous and has many stores, is rich in handicraft and the amount of tourists is constantly increasing because of its well-known cuisine. There are many great restaurants, as well as the popular Spanish "Tapas".
The friendliness and hospitality of the almost 7000 inhabitants of Vera make this town especially attractive for residents and guests.

In the close surroundings of the biggest and most meaningful golf clubs on the Almeria coast is currently being built: "Valle del Este" golf club.
The church "La Encarnacion" which was built in the XVI century in a modern style, and its alter painting is in baroque style. The Royal Hospital "San Augustin" which was also built in the XVI centur, the monastery "La Victoria", the chapel "Espirtu Santo", as well as the historic town museum and the fountain called "Cuatro Canos".
There is fantastic view from the "Plaza de la Gloria".
Beaches - This is the privilaged coast area of east Almeria. It consists of a 5 km long, wide sandy beach with fine white sand, well looked after and clean, with crystal clear water, and in the background lie the beautiful mountains. These beaches deserve the blue flag they posess. In the north you can find those beaches which are kept in one part as nudist beaches and nudist areas, with accommodation, hotel, camping and residential areas which are currently subject to extension.
There is a street market every Saturday.
---
COSTA ALMERIA
PROPERTY SEARCH
---
For more information on Costa Almeria Property and to arrange your viewing visit:
---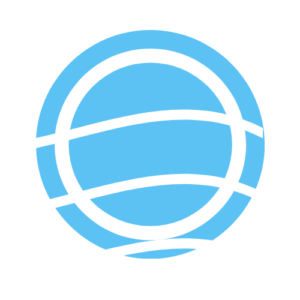 ---
---