SPAIN PROPERTY
ROQUETAS DE MAR, COSTA ALMERIA
---
Costa Almeria, Roquetas de Mar
Covering the southeastern corner of Spain (Eastern part Andalucia) is the rugged Costa de Almeria. This coastline is relatively untouched leaving a laid-back, authentic Spanish seaside. Almeria province has long been appreciated by Spaniards from Madrid and the North, is increasing in popularity.With the colossal 10th century Alcazaba fortress dominating. Almeria's old town has the largest fortress built by the Moors in Spain.
This is mainland Europe's warmest and sunniest region, with over 3000 hours of sunshine a year!
Roquetas de Mar
Is the biggest and the most populous town of the area and although it is bustling with open-air cafes, traditional Spanish bars and lively music you will still manage to find a spot to lay your beach blanket.
Roquetas de Mar is situated 25 km west of Almería and 160 km east of Malaga. It is one of the few resorts in Europe where the rainfall is scarce. The sun shines for more than 320 days a year!
Its wide, sandy beaches, the nautical sports, restaurants and hotels make for an unforgettable holiday. Roquetas de Mar is also known for its golf courses and water sport activities.

Just some 20 kilometers away from the main City of Almería, Roquetas de Mar is the largest Holiday Resort in the Province. Built just 2 kilometers away from the original fishing village.
The resort of Roquetas de Mar and Playa Serena boasts long beaches, hotel complexes, restaurants and bars of various nationalities, and a wide variety of shops and services to cover all needs.
Roquetas de Mar hosts an 18 hole golf course, situated in Playa Serena, numerous tennis courts, wind surfing and hang gliding. There are also two other golf courses within a 20 minute drive of the resort. For those warm Spanish nights there are a large number of activities available to compliment these. A short walk away from Playa Serena brings you to a specially designated naturist beach, behind which is an area of salt marshes visited by Flamingos, ducks and other fowl, usually between the months of July and November.
---
COSTA ALMERIA
PROPERTY SEARCH
---
For more information on Costa Almeria Property and to arrange your viewing visit:
---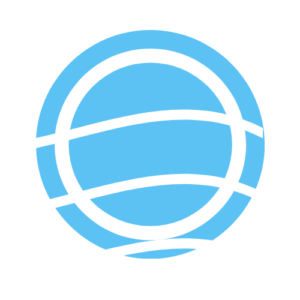 ---
---