SPAIN PROPERTY
CADIZ, COSTA DE LA LUZ
---
Cadiz is almost entirely surrounded by water. In the early 16th century Cadiz became a launching point for the journey to the newly discovered lands of America. Cadiz was later raided by Sir Francis Drake, in the struggle to gain control of trade with the New World. It also managed to withstand a siege by Napoleon's army. In the early 19th century.
The old, central quarter of Cadiz has many buildings that reflect the city's overseas links and the Cathedral and churches of Santa Cruz and San Felipe Neri.
La Santa Cueva, home to several paintings by Goya, and stately mansions such as the Casa del Almirante and Casa de las Cadenas.
The old city is Moorish in appearance with narrow cobbled streets opening onto small squares. It just takes an hour to walk around the headlands where you can visit the entire old town and pass through some lovely parks with sweeping views of the bay.
Unlike most other ports of its size it seems immediately relaxed and easy going. Perhaps this is due to its reassuring shape and the presence of the sea making it impossible to get lost.
Cadiz also boasts the liveliest Carnival celebration in Spain (with the possible exception of Tenerife in the Canary Islands).
Today the city (pop. 154 000) is also a departure point for ferry boats to the Canary Islands.
---
AIRPORT:
Jerez Airport
Airport code JER
Ctra. De Sevilla NIV Km 631
11401 Jerez de la Frontera
Cadiz
Tel: (34) 956 150 000
Fax: (34) 956 150 06
Jerez airport is located 5km north of the city on the NIV. There is no access directly from the Motorway, so leave at the Jerez North turn off. When you meet NIV, head north a kilometre until you see the airport slip road.
---
COSTA DE LA LUZ
PROPERTY SEARCH
---
For more information on Costa De La Luz Property and to arrange your viewing visit:
---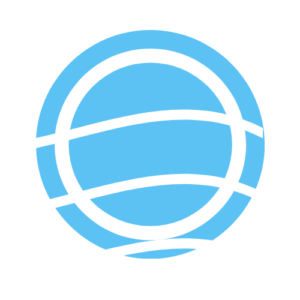 ---
---