SPAIN PROPERTY
CONIL, COSTA DE LA LUZ
---
Conil is around 12 kilometres on from Vejer de la Frontera, an increasingly popular resort town with a handful of beautiful beaches in the area. The beach is a wide, very calm bay surrounded by yellow stretches of sand. A popular area for Spanish tourists and can be a very lively resort with good night-life. There are private beaches, sheltered in coves north of the town along with a nudist beach across the river, southeast of the town, for those who want a better tan.
The beach, Conil's raison d'être, is a wide bay of brilliant yellow stretching for miles to either side of town and lapped by a gentle Atlantic.
Walking along the coast the beach is virtually unbroken until it reaches the cape of Trafalgar, where Lord Nelson met his death while achieving his last victory. It can be reached by road, save for the last 400 metres across the sands to the rock. If the winds are blowing, this is one of the most sheltered beaches in the area.
July and August are inevitably busy, though, it's still a good place to relax. Conil town, once a poor fishing village, now seems entirely modern as you look back from the beach with many older buildings further in shore.
Costa de la Luz, Conil Holiday Homes and Villas.
---
COSTA DE LA LUZ
PROPERTY SEARCH
---
For more information on Costa De La Luz Property and to arrange your viewing visit:
---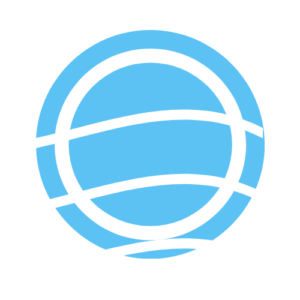 ---
---