PROPERTY IN COSTA DEL SOL
INLAND ANDALUSIA
---
Just a few hours from the frenetic and bustling Costa del Sol, there lies another Spain that hasn't changed in generations. It is a Spain of whitewashed houses, cobbled streets, Moorish castles and shady town squares.
These towns - traditionally called Pueblos Blancos, or White Towns - are dotted all over Andalucia, with many of the most famous to be found in the region of Ronda. And this time of year, when sunbathing isn't exactly top of the agenda, is the ideal time rent a car and head of exploring. There's even the 'White Towns Route' that allows you to take in several of the best villages in one day. As mentioned, hiring a car is the most convenient option, but as the distances are relatively short you could also opt to rent a moped, go by bus or take a taxi.
Ronda itself is steeped in history and the perfect place to begin your exploration. The town is built up to the edge of a high plateau, and although, strictly speaking, too large to be a Pueblo Blanco, it is accepted as the start of one of the most popular routes, which meanders between here and nearby Arcos de la Frontera.
The word 'Route' is somewhat misleading, as it is not necessary to follow any particular order, or even to visit all of the towns. But in any case, here are some of the highlights...
---
---
For more information on Costa Del Sol Property and to arrange your viewing visit:
---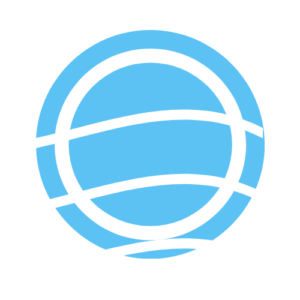 ---
---