SPAIN PROPERTY
OLVERA, COSTA DEL SOL
---
The town of Olvera is the archetypal Pueblo Blanco, built on the slopes of a steep hill, surrounded by olive trees and crowned by a 16th-century Moorish fort. Park at the bottom of the hill and walk up to the top. There are tremendous views over the surrounding countryside and a new museum which helps to explain the history of the area. There is also an early morning market that attracts locals from the surrounding area, many of whom will quite happily share a drink with you, even at 8 o'clock in the morning!
Sentinil de las Bodegas
Sentinil is a small village where the main street has been built under an overhanging rock face on the gorge of the Rio Trejo. Some of the houses are two or even three stories high, and they all use the side and top of the rock as part of their structure. There are olive groves on the top of some of the rock faces in a novel turnaround from the usual set-up of houses overlooking olive trees that you will see in most of the Pueblos Blancos. Apart from the main street, there is little else to see. The rest of the town spills picturesquely down the side of the gorge and there is a ruined Moorish castle and a church dating to the 16th century.
---
---
For more information on Costa Del Sol Property and to arrange your viewing visit:
---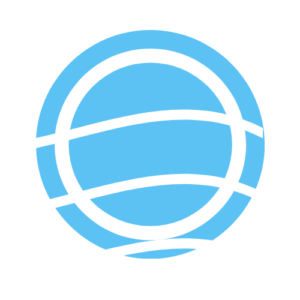 ---
---