MARBELLA BEACHES
EL CABLE BEACH
---
Usually on weekends you will see lots of football matches in El Cable Beach. The sea from El Cable beach is classified as being in good condition. The beach is very journeyed mainly by the people of the zone.
El Cable Beach by the towers is called that there are in the zone, because years ago a cable from the sea went to the mountain. At night usually it has atmosphere, mainly of young people and in summer. The beach is of gray sand and burdens. One is next to the port of fishermen, and its access is behind the concessionaires of cars.
El cable Beach has, due to its special characteristics a reduced number of showers and public toilets, these being situated close to the Fishing Port as this is where the beach restaurants are, vigilance towers, life saving and first aid equipment, as well as being watched over by life guards in the summer season.
The El Cable beach is situated in a mainly un-built area, reaching from the Fishing Port to the Rio Real.
Additional Info:
Type:                       City Beach
Size:                        Small 800 m
Average width:      50 m
Type surface:         Middle gray sand.
Surge:                     Calm
---
---
For more information on Marbella Property and to arrange your viewing visit:
---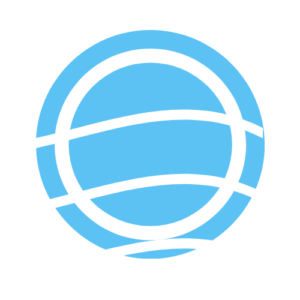 ---
---