MARBELLA BEACHES
EL FARO BEACH
---
El Faro Beach is a small beach that you will find between the sport port of Marbella and the El Faro beach.
The El Faro a small beach that closes much to the sea and protected by the artificial dock of the port. The families sulen to go to this beach with the pluses you sin since she is very calm and it is possible to be controlled to them very well.
The beach El Faro is equipped with showers and wood footbridges until the beach. From you can here continue taking a walk by the marine stroll, that extends until the beach of the Bajadilla.
Equipment and services: this beach has showers and public toilets, vigilance towers, life saving and first aid equipment, (the Red Cross rescue base is situated in the Leisure Port) as well as being watched over by life guards in the summer season
The sea is classified as being in good condition. The municipal cleaning service carries out the daily maintenance of the beach both manually and mechanically.
Additional Info:
Type:                     City Beach
Size:                      Small (200 m)
Average width:    30 m
Type surface:        Middle brown sand.
Surge:                    Moderate
---
---
For more information on Marbella Property and to arrange your viewing visit:
---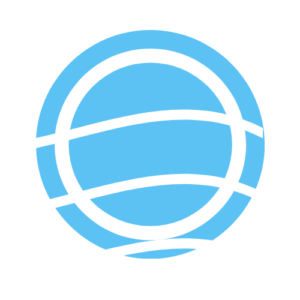 ---
---