MARBELLA BEACHES
EL PINILLO BEACH
---
After El Cable Beach, to the outskirts of Marbella, El Pinillo Beach is less this journeyed beach than the previous ones. One extends almost throughout 3km, until the mouth of the Real river. In a side of the beach you can have the possibility of renting motos of water, canoes, etc.
From the beach it emphasizes a tower of buildings that breaks all the harmony of the surroundings. Until the beach the vegetation arrives from pines and shrubs.
This beach has, due to its special characteristics a reduced number of services, it does however have life saving and first aid equipment, as well as being watched over by life guards in the summer season.
Additional Info:
Type:                       Urbanized
Size:                        Big (2450 m)
Average width:      15 m
Type surface:         Course gray sand.
Surge:                     Moderate
---
---
For more information on Marbella Property and to arrange your viewing visit:
---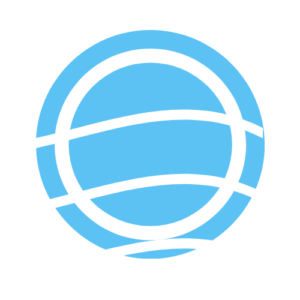 ---
---