MARBELLA BEACHES
FONTANILLA BEACH
---
The Fontanilla beach is one of concurred sandy grounds more of Marbella. Very frequented by the neighbors and tourists, who choose this beach by their comfort and proximity to the large city, besides to have all the own services of an urban beach.
Recently regenerated, with details that make singular, like small centers of vegetation, delimited by stones, placed in the middle of the beach. It is jammed of hammocks and parasols, as well as of restaurants, bars, stores, in the stroll that is over the level of the beach. Very comfortable access for discapacitados, with inclines and footbridges of wood until the beach.
Due to its location and characteristics, this beach is situated within the urban area of Marbella and is 800 m long and 30 m wide, made up by black regenerated sand. The whole beach is flanked by the pedestrian promenade and it is next to the Leisure Port in Marbella.
It is a tourist beach with a high occupation level, different water activities are practiced here such as waterbikes, etc. Among the services offered are ten beach restaurants with sun beds. The sea is classified as being in good condition. The municipal cleaning service carries out the daily maintenance of the beach both manually and mechanically. Equipment and services: this beach has showers and public toilets, vigilance towers, life saving and first aid equipment, as well as being watched over by life guards in the summer season.
Additional Info:
Type:                      City Beach
Size:                       Small (900 m)
Average width:     30 m
Type surface:        Fine golden sand.
Surge:                    Moderate
---
---
For more information on Marbella Property and to arrange your viewing visit:
---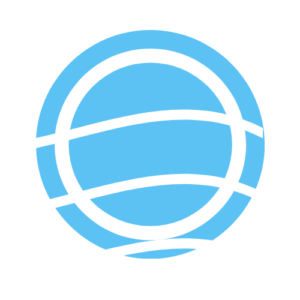 ---
---