MARBELLA BEACHES
PUENTE ROMANO BEACH
---
Puente Romano Beach is a small beach gathered in form of bay closed to the sea opened by a false peak, with an inscription:.
This Beach is located between the Hotel Don Carlos and the Hotel Puente Romano.
Hotel Puente Romano, is an exclusive hotel on the foot of the beach. It would almost be possible to say that the beach is from the hotel.
There are service of hammocks and umbrellas. It is watched over security agents.
Near this hotel, it is the Club of tennis Santana. It is probably the hotel more known Marbella, and in you can rent to a room or those that can be allowed an apartment.
Additional Info:
Type:                      Rural
Size:                       Small (120 m)
Average width:     20 m
Type surface:        Fine brown sand.
Surge:                    Moderate
---
---
For more information on Marbella Property and to arrange your viewing visit:
---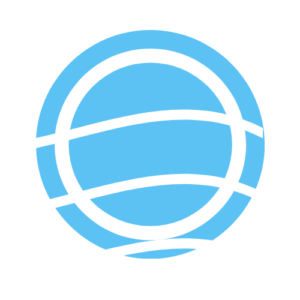 ---
---