MIJAS BEACHES,
TORREVIEJA BEACH
---
The Torrevieja Beach, also called La Butibamba Beach, extends up to The Cala Mijas Beach, chained all for the same sandbank. You can come from different accesses and the names of different zones of the beach come determined by the urban developments that are on the foot of the beach:
Torrenueva Beach, The Butibamba and The Cove Mijas. The neighbors frequent this beach and are useful to happen the day and to eat in the same beach, and even to extract the barbecue and to roast a few steaks. There is a zone of the beach, near to Torrenueva, which is very rocky, and where we are made keen on the submarine fishing.
Equipment and services: this beach has showers and public toilets, beach umbrellas and hammocks and a parking area.
Additional Info:
Type:                            Urbanized
Size:                             Medium (100 m)
Average width:           35 m
Type surface:              Fine golden sand.
Surge:                          Moderate
---
---
For more information on Mijas Property and to arrange your viewing visit:
---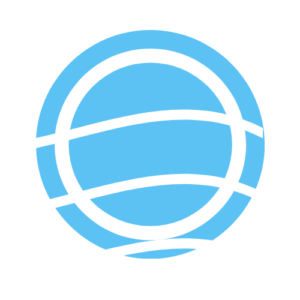 ---
---