---
Bordeaux has a population of over half a million, and has been an affluent town since Roman times. The eighteenth century centre is the main hub of the old town and lies along the western side of the River Garonne between the place de la Comedie to the north and the cathedral to the west.
North of the old town is the huge open square of the esplanade des Quinconces along with the Jardin Public with some ancient remains of Bordeaux's Roman history. Bordeaux is also a main regional transport centre for access to Paris and the south.
The Quai de la Douane (Customs House Quay) is worth a visit also. Please remember that when visiting the wineries they do get busy in August and September when harvesting.
Atlantic coast is the heart of the world famous Bordeaux wine region.

Saint Emilion is worth a visit for the cobbled streets and medieval buildings and please note that the largest underground church in Europe is for guided tours only!

Heading in the opposite direction from Bordeaux is the coastal town of Arcachon, a stylish and expensive area to buy property. Due to the coastal location you will find excellent waterfront properties with lovely beaches and promenades. Catch a boat to Cap Ferrat, which also has great beaches To the south is the biggest sand dune in Europe, the Dune du Pilot which is well worth the 190 steps to ascend the top.

Inland you will find the Parc des Landes, which has miles of pine forests and woodland trails.
Charente is very rural and the picture postcard of agricultural France and timeless small village life.
Poitiersyou where you can see the Notre-Dame-la-Grande church, St. John Baptistry and the monumental square.
The fortified hilltop town of Angouleme and Saintes is also very lovely.
La Rochelle is arguably one of the loveliest seaside towns in France and a great haven for seafood lovers. North of La Rochelle is the Marais Poiteven, a marsh area which has canals and rivers (commonly known as La Venise Verte - the Green Venice). Marais Poiteven is now a national park and can be travelled through by rented punts.
---
---
Cedex 40
33700 Merignac
Phone: 33 5 5634 50 50
Fax: 33 5 56 34 23 01
---
---
For more information on Bordeaux Property and to arrange your viewing visit:
---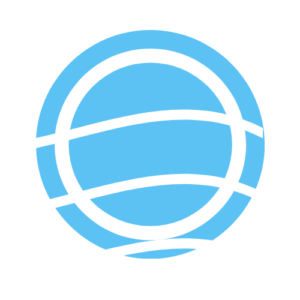 ---
---