---
Provence is one of the most beautiful regions of France with a varied landscape. There are the agricultural lands of the Rhône, the towering Alps and the vast fields of lavender and herbs for which the region is famous for. Camargue there are wild horses and bulls, pink flamingoes and an annual Gipsy Festival.
Provence is an inspiration to many artists where Van Gogh and Cézanne, have long been capturing the spirit of Provence.
---
---
The old city of Aix , clearly defined by its ring of boulevards and the majestic seventeenth-century cours Mirabeau with its gigantic plane trees is the main city of central Provence (Marseille is only 25 km).
From the twelfth century until the Revolution, Aix was the capital of Provence. In its days as an independent county, its most mythically beloved rule, "Good" King René of Anjou (1409-80), who held a court renowned for its popular festivities and patronage of the arts.
AIX is stunningly beautiful place where international students come to study, particularly Americans. AIX has so many tempting restaurants, cafés and shops, along with the best markets in Provence.
Petite Crau plain south of Avignon alters significantly when you approach the Alps and is a quite incredibly and breath taking area to drive through.
ST-RÉMY is an old town contained within a circle of boulevards no more than half a kilometre in diameter. The modern town is very well spread out beyond the old town.
---
---
Marseille Provence Airport
BP 7-13727
Marignane cedex
Phone: 33 4 42 14 14 14
Fax: 33 4 42 14 27 24
---
---
For more information on Provence Property and to arrange your viewing visit:
---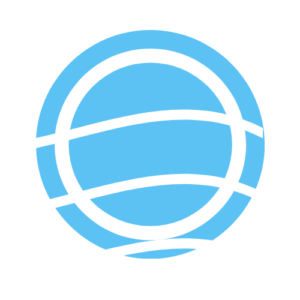 ---
---