---
Dordogne is a particularly beautiful area of France and is often compared to Italian Tuscany and retains the rural charm of yesteryear with many rural properties, cottages and gites.
Dordogne is renowned for its Foie Gras, duck, truffles, mushrooms and seafood as well as some world famous vineyards such as
Saint Emilion and Bergerac.
Dordogne was English ruled for 300 years in the Middle Ages under the Plantaganets and there is many castles and fortified churches in towns remaining.
The Dordogne and Vezere valleys are world famous for the art of prehistoric man at Lascaux, known as the 'birthplace of art'.
The Dordogne Valley - Along the river and valley lay the towns of:
Sarlet les Eyzies, Le Bugue Lalinde, Mauzac, Tremolat, Limeuil, Le Buisson, Siorac, Beynac, Roquegageac, Domme, Pezuls, Sainte Foy de Longas and Liorac are all in the Dordogne valley.
Sarlat is awarded as the best preserved mediaeval village in France (popular tourist destination the high season).
Beaulieu-sur-Dordogne - Romanesque sculpture on the porch of the church of St-Pierre in the centre of town.
Brantome and Bourdeilles - Brantome is commonly known as the Venice of the Dordogne. The nearby village and chateau of Bourdeilles should be seen.
Perigueux - an old town ,with cathedral and Roman theatre. Brantome and Bourdeilles are close by.
Pre-historic caves - situated at Les Eyzies (close to Lascaux).
Vineyards of Bergerac - just outside Bergerac.
---
---
Bergerac
Téléphone 05.53.22.25.25
Fax 05.53.24.35.43
---
---
For more information on Dordogne Property and to arrange your viewing visit:
---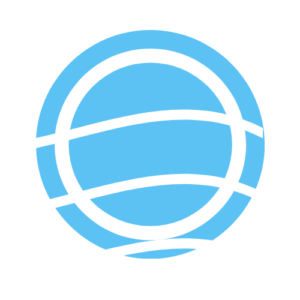 ---
---