---
---
The island of Corsica is made up of two French départements: Haute Corse (upper Corsica) and Corse du Sud (south Corsica). The over 3300 square miles (620 miles long) are inhabited by over 250,000 people.
The Island still remains largely forested area remains but since the Greeks has been felled for the fine, straight and tall laricio pine that seems to thrive only here (grow up to 200 feet). Corsica is also rich in forests, olives and orange trees with a regional nature conservation Park based on the island.
Corsica, or Corse, is a modern term of Korsai which is believed to be a Phoenician word meaning 'covered with forests' and is best known as the birthplace of Napoléon Bonaparte. In 1768, Genoa sold Corsica to France ending countless challenges over 2000 years to its integrity.

North of the Island is where you will find the lowlands, which are mostly olive groves.
To the south is the dazzling white city of Ajaccio, full of Napoleonic memorabilia.
The interior of Corsica is largely undeveloped, with mountains and land overgrown with brush called maquis (from the local maccia, which means 'brush'). It is very dry with an abundance of hardy shrubs like rock rose, pistachio, thorn, juniper, rosemary, fennel, heather and wild mint.

The commercial centre of Corsica is the town of Bastia, which has an historic citadel towering over the headland. The old town has preserved its streets in the form of steps connected by vaulted passages meeting on the Vieux port a bust port even out of the main tourist season.
The new port, just beyond the terraced St Nicholas Beach is the real commercial port of the island and provides most of Corsica's sea food including renowned lobster.
Freshwater fish is plentiful in the interior of the island and, as is game.
Red wine is widely available on the island as are white and Rosé, which are also produced locally.
Corsica looks incredibly dramatic from the sea with mountains towering abruptly above the western shore.
---
Bastia, Ajaccio and Calvi
---
---
For more information on Corsica Property and to arrange your viewing visit:
---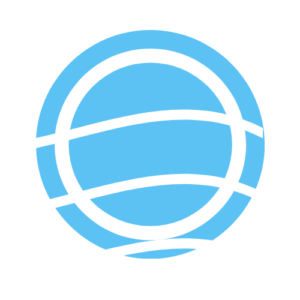 ---
---