FRENCH PROPERTY
sT tROPEZ
---
St Tropez is on the southern shores of the Golfe de St-Tropez and was originally a small fishing village that grew up around a port founded by the Greeks of Marseille, which was destroyed by the Saracens in 739 and finally fortified in the late Middle Ages.
Since early sailors happened upon St Tropez there has been a development lead form the times the painter and leader of the neo-Impressionists, Paul Signac, was sailing down the coast when bad weather forced him to moor in St-Tropez. With the introduction of Paul Signac's artist friends to St Tropez such as Matisse Bonnard and Dufy, St Tropez soon spawned a strong culture of artist based cultures
In 1956 Roger Vadim arrived to film Brigitte Bardot in Et Dieu Créa la Femme . The international cult of Tropezian sun, sex and celebrities took off and the resort has been a draw for the rich and famous ever since.
St-Tropez in the high summer can be very difficult to approach by road due to congestion (sailing in can be a good alternative). Once in St Tropez though you will find a wide choice of restaurants and designer shops.
---
---
Toulon-Hyeres - Tel: (33) 494 22 81 60 (nearest)
Marseille-Provence - Tel: (33) 442 14 14 14
Nice-Côte d'Azur - Tel: (33) 493 21 30 30
La Mole - Tel: (33) 494 49 57 29 (20 km west of St Tropez, regular flights to Geneva, Bale-Mulhouse, Munich and Nice)
---
---
For more information on St Tropez Property and to arrange your viewing visit:
---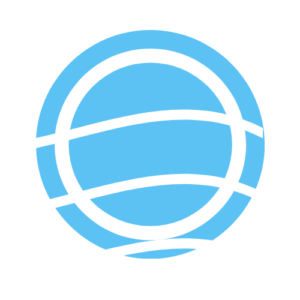 ---
---