---
The Loire is a large region of France, known as the "Garden of France" and has some of the most beautiful châteaux's  in the world with an abundance of historical towns and cities, many of which built around the many rivers and make for popular destinations to canoe and boat.
Spring is early in the Loire and summers are warm (due to the close proximity to the Bay of Biscay).
Midway between the Channel and the Mediterranean, the Loire Valley has the ideal climate for walking throughout the year.
Loire has a fine heritage of cultural nature and there are numerous music festivals in the summer
Sully-sur-Loire lies on the south bank of the Loire just east of Saint-Benoît which is home to grand Chateaux (damaged during the war which destroyed the nearby Loire bridge) which has guided tours between April and September and was once owned by Charles VII who infuriated Joan of Arc by encouraging the Dauphin to forget about the throne. The castle changed hands in 1602, to Henri IV's minister, the Duke of Sully, who added the moat and park, and pushed out the riverbank.
From May 24 to July 15 the International Music Festival features concerts of contemporary, jazz and classical music in the Château's Salle des Gardes and in a medieval-style pavilion in the park.
The wetlands of the Sologne and Brire go through the vineyards of Anjou where you can climb along the cliffs and see the troglodyte dwellings and see the ancient village of Touraine.
You will not fail to find a châteaux in the Loire, as they are everywhere and contribute towards the main attraction of the area.
The Loire is an increasingly popular re-location area for British ex-patriots who still find the historical cottages and gite properties comparatively inexpensive. Increasingly popular for holiday homes.
---
---
Aéroport Tours Val de Loire - 40, rue de Aéroport - 37100 Tours
Tel.: +33 (0)2 47 49 37 00 - Fax: +33 (0)2 47 47 42 59
---
---
For more information on Loire Property and to arrange your viewing visit:
---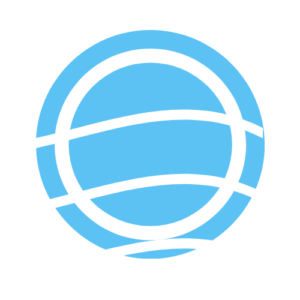 ---
---