FRANCE LEASEBACK PROPERTY
---
The Leaseback System is a scheme unique to France which enables you to afford your dream home and to cover a lot or all of the mortgage repayments. You will receive a guaranteed rental income, averaging between 3 to 6%, from a large holiday company, who will rent out your property for 9 years, sometimes more. At the end of the agreed period, you get your property back, good as new, having received 9 years of rent, and with 9 years capital appreciation. The other main advantage of this scheme is that when you originally buy your property, you don't have to pay VAT, which represents a 19.6% saving!
Leaseback Property Search - Leaseback Property
The French government was originally worried about the lack of house buying and tourism in certain areas of France and introduced the leaseback scheme to rectify the situation. This is why a lot of leaseback developments were in the less popular areas of France for tourism, like Normandy and Paris, but the scheme has spread and is now available on the Riviera, although developments do sell out extremely quickly, due to the good value they represent for the long term investor.
Each apartment or villa brought in this way gives the buyers certain weeks of the year when they can use it themselves for no cost. Each development has its own idea of high and low season and you must get agreement on this at the start. Also you must make sure you are going to get vacant possession of your property at the end of the 9 year period.
As the owner of the property, you are entitled to sell it at any time during the leaseback period but because you would be selling with the residue of the lease term, this would be reflected in the selling price. Also a proportion of the VAT discount you received when you purchased the property would have to be refunded ( 1/20th for every year before 20 years have expired).
While all the utility bills are the responsibility of the management company, the "taxe foncière" is still your responsibility as the owner. The upkeep and general maintenance of your apartment is the responsibility of the management company too and they have to return your property at the end of the 9 years in perfect order. In summary the leaseback scheme is an excellent long term investment with very little risk and while it is not as flexible as renting the other two ways, it does make sound financial sense.
Riviera Airports:
Nice International,     04 93 21 30 30
Toulon-Hyères,           04 94 00 83 83
Cannes-Mandelieu,    04 93 90 40 40
---
---
For more information on French Property and to arrange your viewing visit:
---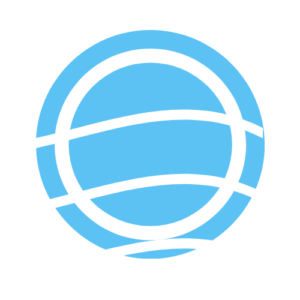 ---
---