SPAIN PROPERTY
ALTEA, COSTA BLANCA
---
Altea is situated high on a hill whose peak stands above the white-tiled parish church. The cluttered centre of the Old Town provides Altea with special charm. When visiting Altea on a property viewing trip, start at the Plaza del Convento and take the Pont de Moncau - this leads to the Vellaguarda district, which is an area of steep and traditional Spanish narrow cobbled streets with small balconies and glorietas (circular intersections). In Altea plaza, the cultural and leisure centre of Altea town is the Church of the Virgen del Consuelo (Our Lady of Solace).
The towns peacefulness and sheer tranquillity have made it a paradise for artists and craftsmen and their shops and stalls are scattered throughout the Old Town Centre of Altea. At the foot of this hill lies the pleasant wide sea promenade with the commercial street, the Avenida del Rey Jaime I. L'Olla is the much-frequented typical Spanish beach opposite a small island of the same name.
In older times, Altea was found situated on the main road to the Sierra de Bernia and was called Altea la Vella - a small village intersected by a Way of the Cross that leads to a Calvary surrounded by cypress trees. The Sierra de Bernia, with its Font del Garroferet and ancient fortress, are amongst the excellent reasons to visit the area for yourselves and look to purchase your holiday home, rental investment property or new home in Altea.
To view online and in person Altea villas, townhouses, apartments etc use the links below.
---
---
For more information on Costa BLANCA Property and to arrange your viewing visit:
---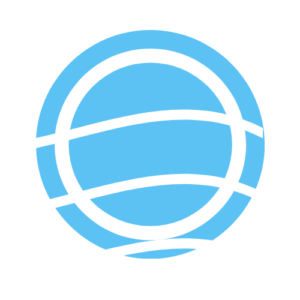 ---
---