SPAIN PROPERTY
SALINAS, COSTA BLANCA
---
The name Salinas was given to the town due to its proximity to Salt flats which have now dried out.
The town was originally located on the shore of the salt lakes until in 1757 the rains raised the level of the lake and the town was flooded and many of its inhabitants drowned. This led to a change in location.
This small town, 9km from Sax, is dedicated to the shoe and leather industries, together with wine production.
Fiestas are held during the last week of May and markets held in the town, every morning of the week except Wednesday and Sunday.
Population     1,174
Altitude          645m
---
---
For more information on Costa BLANCA Property and to arrange your viewing visit:
---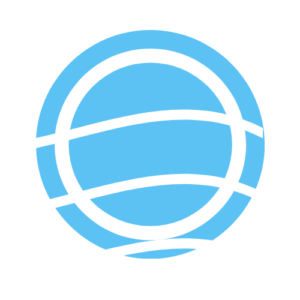 ---
---