SPAIN PROPERTY
CATRAL, COSTA BLANCA
---
Catral this is a medium-sized town close to Elche's municipal district; its inhabitants are mainly involved in farming, though the footwear industry is increasingly important. Its name was originally a Moorish place name 'Al-Quatrullat' given to an irrigation channel leading to Orihuela which passed close to the location of the town. Its mild climate and fertile land (with fluvial deposits) ensured its agricultural prosperity, though its real wealth began when Cardinal Belluga drained the marshes at the beginning of the 18th century and the village obtained its independence from Orihuela - 1741.

The town's district borders on the Hondo Reservoir, which can be hiked to via the numerous rural trails throughout the area. Catral has of late, the last 5 years, proven a very popular area with people from all over Northern Europe who have purchased properties in Catral for their holiday, retirement and permanent home residences. Property prices have risen quite dramatically also with sheer infrastructure being improved in all directions with the influx of newcomers. Broken English is now commonly spoken in most retail outlets, we are not saying that fluent conversations can be had by all but "get you by" keywords are commonly available.

Why have so many people chosen to purchase property in the areas of Catral, this is quite easily explained in our opinion here we have a quaint traditional Spanish rural town in the shadow of a beautiful mountain range only 30-40 minutes from the areas green flag beaches. Add to this the very reasonable property prices and choice of off plan designs with huge availability of land, usually each new property built is on a plot of 10,000 square metres, making for a choice of uses of each persons home. Some opt for large pools, treble garages, expensive landscapes others keep a large piece of land as it has always been, mainly cropped with almonds, olives, oranges, lemons, grapes, palms which is a great pastime if the mood takes you.

We are always happy to assist in exploring all the areas and properties available in and around Catral and are very proud to have Independent access to ALL property stock from ALL agents and developers, take our word for it if its out there we will find it for you or have it built within your budget. You can call us on UK FREEPHONE 0500 123454 or 0044 207 193 9233 24 hours a day 7 days a week, our local Catral team is available whenever you need us.
To view online and in person Catral villas, townhouses, apartments etc use the links below.
---
---
For more information on Costa BLANCA Property and to arrange your viewing visit:
---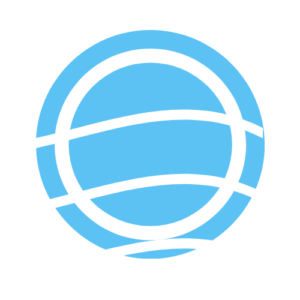 ---
---