SPAIN PROPERTY
HONDON, COSTA BLANCA
---
Situated: 34 kms Alicante
                26 kms Alicante airport
Population: approx 1,590 and growing by the day.
This is a small village situated in the major grape agricultural area of the region, also well known for its wines and delicious rice dishes. It is approximately 30 minutes to the coast and the same distance to Alicante Airport, Murcia's Airport is about 45 minutes away using the motorway.
It is becoming very popular as a district for foreign settlers from colder regions like England, Germany, Netherlands, Sweden etc these visitors are looking for a piece of the country way of life in Spain and this area is perfect for such property purchasers.
For an exclusive selection of Hondon de Las Nieves villas, holiday homes, chalets and apartments from all local area agents please use the enquiry button below.
---
---
For more information on Costa BLANCA Property and to arrange your viewing visit:
---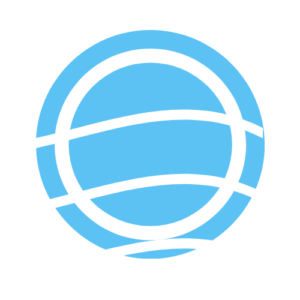 ---
---