SPAIN PROPERTY
ORIHUELA, COSTA BLANCA
---
Orihuela is a land of contrasts, largely created by the river Segura. Along the riverbanks, citrus fruits, vegetables and cotton are grown intensively. Contrasting with this are the dryland areas where olive and almond trees provide sparse coverage for the soil. The local population is distributed throughout both areas, with some preferring town life and others living in the twenty-odd villages within the municipal district.
Surrounding the town are the sierras of Orihuela and Huchillo, from whose peaks one obtains a magnificent panorama of the district.
History
Human settlements in this area can be traced back to the Chalcolithic era in the second half of the third millennium BC, then the El Argar culture from about 1700 to 1500 BC, the Late Bronze Age and Early Iron Age up to the Iberian culture and the subsequent Roman conquest. During the Visigothic period (5th-7th centuries), Orihuela was the capital of an area extending over the present-day provinces of Alicante and Murcia.
Fiestas
Perhaps the most important local festivities are the Holy Week celebrations, listed as being of Touristic Interest (dates vary from March to April). As of Palm Sunday, processions are held every day, and the locals carry the sculpted 18th century effigy (paso) of Christ by Salzillo, silver thrones, banners and flowers, accompanied by music and the march of the Nazarenes.
The most spectacular procession is the Holy Burial held on Easter Sunday, in which the unique 17th century paso by Bussy called La Diablesa is brought out.
Cuisine
Famous for its fresh products from the local huertas on the banks of the river Segura, Orihuela has an attractive array of wholesome dishes. Traditional fare includes cocido con pelotas (a stew with dumplings), guisado de pavo (turkey stew), paella huertana (vegetable paella), judías estofadas (baked beans) and the area's most typical dish arroz y costra (an oven-baked rice topped with a "crust" of omelette).
Socialising
Orihuela has something for just about everyone. From the popular ancient town centre to the cosmopolitan scene along the coast, with lots of discos pubs, cinemas and beach terraces where you can enjoy the long Mediterranean nights.
---
---
For more information on Costa BLANCA Property and to arrange your viewing visit:
---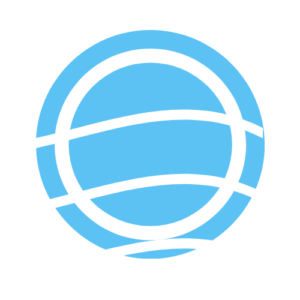 ---
---