SPAIN PROPERTY
LAS RAMBLAS, COSTA BLANCA
---
Las Ramblas Golf Resort
Las Ramblas is a golf and luxury residential area situated on the south of the Costa Blanca embedded by green hills. The Mediterranean is only 3km away, where lays fine sandy beaches and marinas, which attract the visitors.
The golf course of Las Ramblas has 18 holes with narrow fairways and greens. All but four of the Par 72, 18 hole course do not feature water and the course enjoys rocky terrain with tree lining.
The name Ramblas comes from the natural collection of rain water, which runs into the valleys, looking most time of the year like a dry riverbed.
The Ramblas offer interesting walks due to an extensive amount of animal and plant culture. The Airport of Alicante is 45 minutes away . The golf Courses of Campoamor, Villamartin, are all nearby.
For Las Ramblas villas, holiday homes and apartments please see below.
---
---
For more information on Costa BLANCA Property and to arrange your viewing visit:
---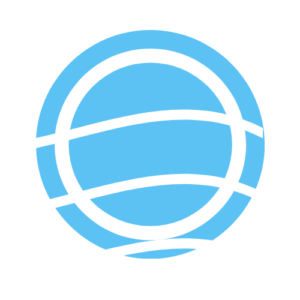 ---
---