SPAIN PROPERTY
SAX, COSTA BLANCA
---
As you approach Sax the first thing you notice is the 14th century castle perched on a rocky hilltop. It is said that you can obtain the key from the town hall and visit for a day, it is lit by night, dominating the whole town.
For a long time the main income for the people of Sax was agriculture, which is still true today. The main crops being wine, olives, cereals and a small area by the vInalopo river for the cultivation of orchard fruits and vegetables.
In the last century, craft industries have grown up such as flour and fulling mills, distilleries and the manufacture of oriental screens.
Today most of the population are involved in the shoe and leather making industry, but agriculture still plays and important part.
Fiestas are celebrated during the first week of February with the Moors and the Christians.
Population    8,605
Altitude         471m
---
---
For more information on Costa BLANCA Property and to arrange your viewing visit:
---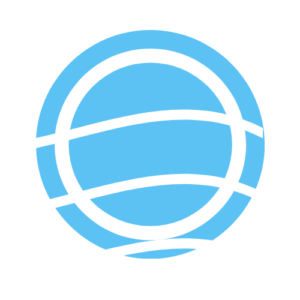 ---
---