SPAIN PROPERTY
GUARDAMAR, COSTA BLANCA
---
Guardamar de Segura, situated a few kilometres south of Urb. La Marina is a small typically Spanish Coastal town. It lies on the river Segura and enjoys an enviable coastal position.
The town has a wonderful landscaped park where you can sit and relax, long sandy beaches and nearby pine forests. The Dunas de Guardamar cover an area of over 800 hectares, running parallel to the coast. They are sand deposits left by the Segura River and the Sea and at one time the threat of the town being covered by sand was a real possibility, for this reason the huge expanse of pine forest was planted in the early 1900s.
The beaches of Guardamar are some of the finest in the region, where the sand dunes continue down to the beautiful crystal clear waters. the beaches Centro, La Roqueta and El Moncayo are the nearest to the town and all possess the European blue flag award, there is also a nudist beach at Los Tusales.
The history of Guardamar dates from the 10th century, where it was inhabited by the Moors and the castle is an interesting monument. Historical remains can be seen, of particular interest is the Iberian settlement of Cabezo Lucero, where La Dama de Guardamar (Lady of Guardamar) was found dating from the 4th century BC.
Local fiestas are celebrated in Guardamar year round. The main festivals are in Holy Week (Easter), on the 21st June the "Planta" de las Hogueras are celebrated where bonfires are lit in the town and fireworks explode from the castle. The Moors and Christians is the most popular summer festival celebrated in the second Sunday in July and in honour of Saint James, the people of Guardamar dress as Moorish warriors and Christian troops and parade through the streets to the castle where fireworks are exploded. In September and October the fiesta in honour of the "Virgin of Fatima and Rosario" are celebrated. They are a wonderful opportunity to take part in traditional Spanish custom and are a colourful and fun way to spend an evening.
The local market day is Wednesday Morning and there are a wide variety of stalls offering, local handicrafts, leather goods and fresh produce.
---
---
For more information on Costa BLANCA Property and to arrange your viewing visit:
---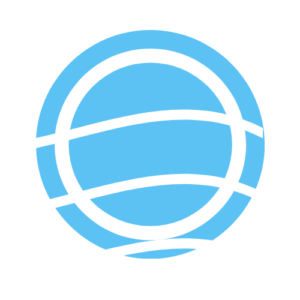 ---
---