SPAIN PROPERTY
ORBA VALLEY, COSTA BLANCA
---
Orba is located 11m inland from the Mediterranean coastal town of Denia. Orba is between Alicante and Valencia airports and it takes about one and a half hours from either by road, that is mainly on the A-7 autopista then on the N332 to Ondara and then on the CV-731.
Orba town is situated at the head of a large fertile valley that grows mainly citrus fruit of a quality that is the best in the world. It has an altitude of about 160m above sea level and houses some 1600 residents. Most employed persons are in agriculture, the Torrens Hermanos handbag factory, or in the service and construction industries. Picturesque mountains form a backdrop and there are wide, uninterrupted, magnificent views from most villa properties. Orba is relatively unaffected by tourism and retains its Spanish agricultural identity. Yet despite this, or perhaps because of it, a significant number of English, Dutch, German and Swiss have made Orba their home town and many have integrated well with the friendly local Spaniards.
Orbeta which is a few minutes walk away is its satellite village.
ORBA WEATHER
The climate of the Costa Blanca is considered to be one of the most healthy in the world by the World Health Organisation. The weather is almost perfect for holidays. Daily temperatures are in the upper 30C's (90F's) in July and August with 11 hours sunshine (some might say that it is too hot). Even in midwinter 20C (68F) is commonplace with an average of 6 hours of sun. Rain usually comes for a week or ten days in October/November and for short periods through the winter until April.
Fun & Culture
FORN VELL, was converted from an old ceramic oven, the curved remains of which are still in evidence. It is run by an English family and has reflected this theme here with their popular fish-and-chip nights and with karaoke and live music on some evenings.
VENT DEL VI, offering a more Spanish style cuisine.
SANCHO PANZA, is situated adjacent to the Forn Vell and offers a more exclusive international cuisine and ambience.
The biggest fiestas are the 4 day weekend in May and the week long fiesta at the end of July into August. There is a smaller fiesta in Orbeta in June. Bull-running (bous al carrer) is the main activity in June and July.
For Orba Valley villas, holiday homes and apartments please see below.
---
---
For more information on Costa BLANCA Property and to arrange your viewing visit:
---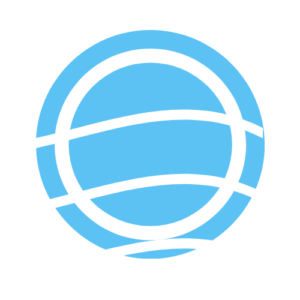 ---
---