SPAIN PROPERTY
LA MARINA, COSTA BLANCA
---
La Marina, is situated South of Alicante, on the beautiful Costa Blanca.
The urbanisation is part of the town of San Fulgencio and lies next to the urbanisations of El Oasis, La Escuera and Las Pesqueras. It has been established for 6 years and is one of the largest in Spain with over 6,000 houses, it is still growing. Despite its size it has a friendly and hospitable community.
Urb. La Marina is only 4km from the sea and is well supported with local businesses and services. People from all nationalities have chosen La Marina as their holiday destination for many years and many have made it their permanent home. The mix of different languages and cultures makes La marina an enviable place to live and there is always someone to share a friendly chat and leisurely coffee.
The neighboring La Marina village, offers facilities such as camping, primary school and language school as well as other well established businesses.
The local road network means that major towns and cities are easily accessible and there is a local bus link to Alicante, Guardamar and Torrevieja. The train service from Alicante is well regarded and offers excursions to destinations further afield such as Madrid and Barcelona.
The area enjoys a fantastic sunny climate, with over 3,000 hours of sunshine a year.
The beaches are of golden sand and are clean and safe, they offer fun and relaxation for all the family. Various activities and water sports are available or just lay back and enjoy the sun.
The people are relaxed and friendly and our gastronomy, some of the best in Spain. Typical local dishes include various Tapas, Paella and rice dishes as well as local freshly caught seafood. Enjoy your meal with a glass of chilled wine and soak in the atmosphere in this wonderful location.
---
---
For more information on Costa BLANCA Property and to arrange your viewing visit:
---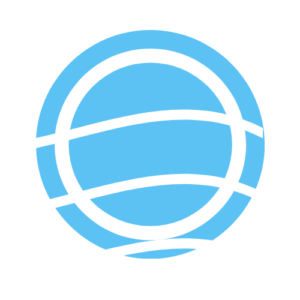 ---
---