SPAIN PROPERTY
TIBI, COSTA BLANCA
---
Tibi is a small quiet town situated at the foot of the mountains which are covered in pine forests.
The town has a small population of only 1,147 and is very peaceful. They hold fiestas in Tibi on 21 - 25th July in honour of Maria Magdalena and then on the 7th January the Moors and Christians.
Population     1,147
Altitude          471m
If you are looking to get away from it, Tibi is the perfect retreat for your holiday home or permanent property.
---
---
For more information on Costa BLANCA Property and to arrange your viewing visit:
---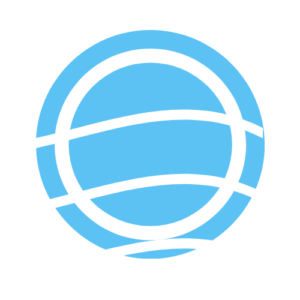 ---
---