SPAIN PROPERTY
IBI, COSTA BLANCA
---
Ibi today is the national centre of toy making, an industry which has changed the towns history.
Back in the 17th century the people of Ibi together with those of Jijona became pioneers in the art of ice-cream making. Ice was collected from the very tops of the mountains in the winter and brought to the towns to make ice cream.
Ibi has grown in size due to the toymaking industry which makes it the largest national manufacturer with 37 companies producing 70% of the national production,
Population 21,076
Altitude 816m
For Ibi villas, holiday homes and apartments please see below.
---
---
For more information on Costa BLANCA Property and to arrange your viewing visit:
---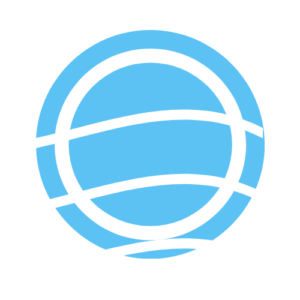 ---
---