SPAIN PROPERTY
ASPE, COSTA BLANCA
---
The new Aspe lies on the river Tarafa, which is a tributary of the Vinalopo. It was captured in 1296 by Jaime ii of Aragon and repopulated by people of that region.
When you approach Aspe one of the first things you notice are the grape vines with bagged grapes. These are bagged in October and remain on the vine to be eaten by households all over Spain on new years eve.
Much of the town is now predestinated and it is pleasant to walk through the old streets lined with traditional shops and town houses.
Population 16,391
Altitude 241m
For Aspe villas, holiday homes and apartments please see below.
---
---
For more information on Costa BLANCA Property and to arrange your viewing visit:
---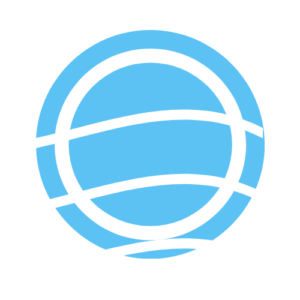 ---
---