SPAIN PROPERTY
ELDA, COSTA BLANCA
---
Elda, is located to the West of the province of Alicante, in the region of the Vinalopó, taken from the river of the same name which runs through the town The city is surrounded by mountains and has a particular microclimate.The summers are warm and winters mild.the rainiest months are October and May, and the driest July and August.
Altitude 411 metres above sea level.
Approximate distances: Alicante 37 kms., Madrid 380 kms.
Tradition and Industry
The city of Elda, is famous worldwide for it's shoes and is the site of the Shoe museum. The city specialises in high quality shoes of advanced design. A pair of diamond studded shoes, reportedly costing over £1,000,000 were manufactured for a famous oscar winning actress in Elda.
In the middle of the 18th century the first information about the existence of a craft activity, closely connected with shoes, appears in Elda.
From 1850 to 1885 the shoe industry had a consolidation process making this industry the first economical activity in the area.
At the end of the 19th century, the village of Elda had a lot of big shoe manufactures with an employment of more than 400 workers for some of them.
Today the shoe industry is still the biggest local employer in the area with many people making shoes from home as well as in the factories.
Gastronomy
The local cuisine is based on the typical Mediterranean diet of plenty of fresh fruit and vegetables, meat and seafood.
Some typical dishes are spanish meatball stew elaborated with beef and chicken, potatoes, chick-peas, bacon and blood sausage.and various cold soups and tortillas.
The wine of the area, is mostly red and is excellent and very strong typically 14 - 16% alcohol.
Fiestas
The main celebrations are the Moors and Christians which are celebrated the first weekend of June. This is a great festival with colourful parties in the streets, and much celebrating and fireworks until the early hours of the morning.
On the 8th and 9th of September there are religious celebrations and a little later the faults.
---
---
For more information on Costa BLANCA Property and to arrange your viewing visit:
---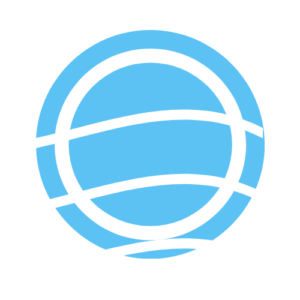 ---
---