SPAIN PROPERTY
GRAN ALACANT, COSTA BLANCA
---
Gran Alacant is situated close to Santa Pola and the holiday resort of Arenales and a 45 minute drive from Terra Mittica and Benidorm.
Santa Pola
The Roman Porutus Illcitanues is a popular seaside city with almost 15 km of fine sandy beaches. Santa Pola's past has always been intimately linked to the sea, and the sea has determined its economy, culture, gastronomy and the identity of its people. In ancient times it was Elche's port and managed to build up one of the biggest fishing fleets of the entire Mediterranean. The Salinas (salt-flats) are another interesting aspect of Santa Pola. Exploitation of the salt-flats began at the end of the 19th century and they extended over an 880 hectare area that produced 100,000 tons of salt per year. The area is now a Nature Reserve where many migratory birds pass the winter. The reserve is also the natural habitat of several aquatic species such as albatrosses and herons. In addition to the marine nature, the are also includes a variety of beautiful beaches, including the Playa del Tamarit. On the other Santa Pola beaches you can play beach volleyball, beach football, hire jet skis.
Salinas
Is located to the west of Santa Pola, whilst to the east is the Sierra de Santa Pola which is mainly covered by pine trees,though at the beginning of the 18th century the sierra was on the verge of being deforested as the wood was used to build the village on Tabarca Island.
For Gran Alacant villas, holiday homes and apartments please see below.
---
---
For more information on Costa BLANCA Property and to arrange your viewing visit:
---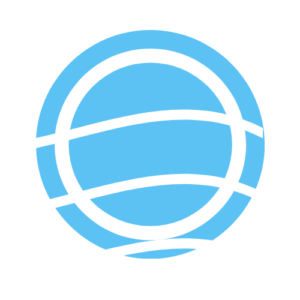 ---
---