---
---
Note 1:
Be warned pick pockets work in markets. Ladies wear your handbag on your front.

Note 2:
Drivers remember where you left the car . It is so easy when you come out to think that all areas/roads look the same.

Note 3:
Go early to the Market. Many close by 1.00pm.

Note 4:
Order your Spit Roasted Chicken when you arrive ready for when you leave.
---
For more information on Costa Blanca Property and to arrange your viewing visit:
---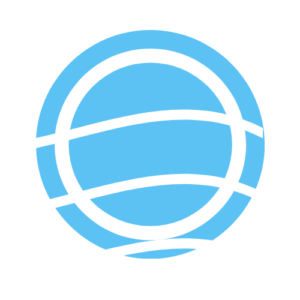 ---
---